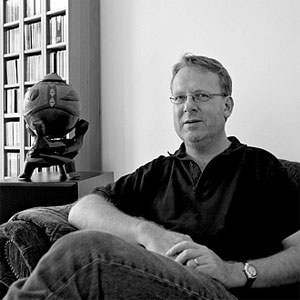 Vincent De Groot
(photo by Montse Villarij)
He was born in 1964 in Holland. Lives in Alsace in France, works in Switzerland and is married with a Spanish, enough countries to label him as a "True European citizen".
Photography is the life part in his work-life-balance activities. Subjects are people and street photography in black and white.
Photographs have been presented in exhibitions in Switzerland, France and Brazil. His work also can be seen on his website: www.photo-vinc.com
more...
and more...
In the 17th issue of ANTILIPSEIS magazine he participates with photo and text